SERVICE BY VOLVO FROM VOLVO VILLAGE
SERVICE BY VOLVO
Taking care of you and your Volvo is our top priority. With a unique approach to service that's personal, professional and efficient, we get you everything you need in the simplest way possible. To make your life less complicated.
Schedule Service +
Service Dept +
Service Coupons +
The Focus Is Exclusively On You
Knowing your vehicle is always up to our highest standards for as long as you own it - that's the driving force behind Service by Volvo. Whether they're our expertly trained technicians, our field-tested repair methods or Genuine Parts, we'll help you get the most out of your Volvo - whenever you bring it in for service or maintenance. That's because we focus on our promises to service your car and simplify your life.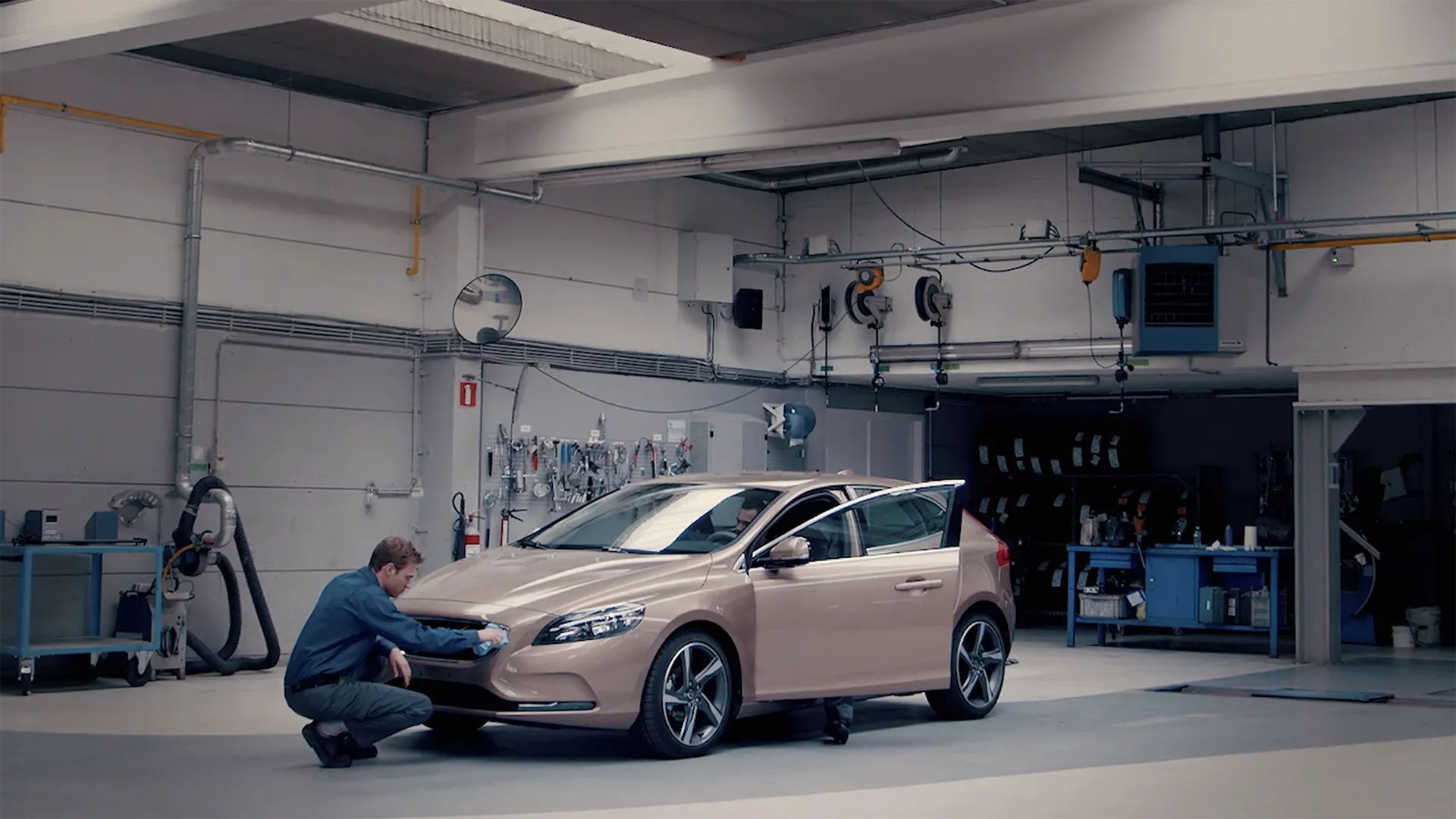 Our Promise To You:
With Service by Volvo, our mission is to make life less complicated for you and meet all your unique needs: Lifetime Parts & Labor Warranty, Car Wash, and Alternative Transportation.
See below for more information.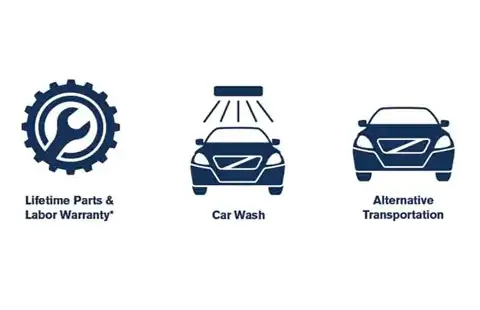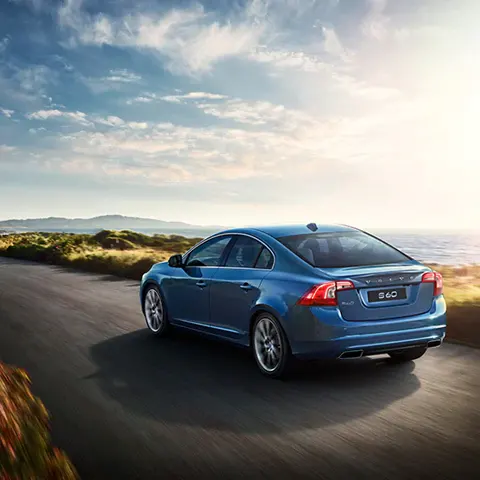 Lifetime Parts & Labor Warranty
This warranty will be covered at any authorized Volvo dealer in the U.S. during any service or maintenance visit.* So you pay only once, knowing your car is always up to our highest standards.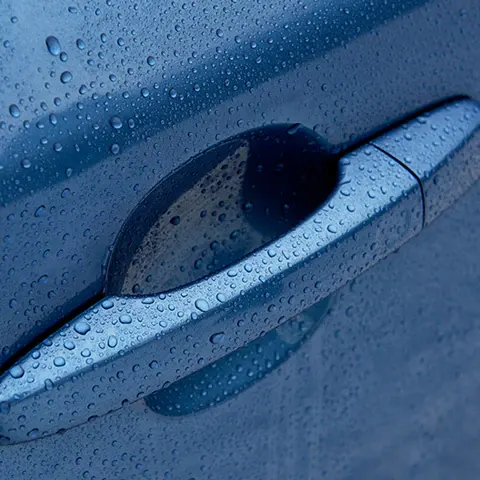 Free Vehicle Wash
With our service promise, your car is not only serviced on the inside, it's also cleaned and cared for on the outside. In other words, you'll always get your vehicle back cleaner than when you left it.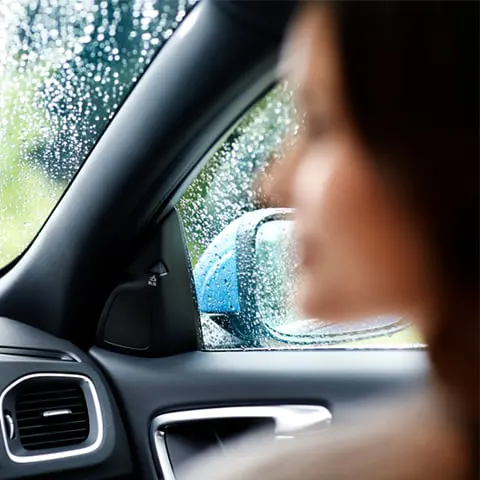 Alternative Transportation
If you need to leave your car with us for service, we'll get you where you need to go by providing alternative transportation. So you can live life uninterrupted.
*These offerings are available at participating Volvo dealers.
**New software required as part of a repair or accessory installation is not included.
***Some exclusions may apply, please contact your Volvo dealer for details. These offers are available at participating Volvo dealers only. This offer only applies to Volvo owners and excludes third party repair facilities.